We have a few winners to announce!!! First, let's start with our THINK PINK Contest winner! We had some awesome entries! Here they are:
You girlz really know how to rock the color pink!!! LOL!!
So, for the big announcement:
Congratulations to.............
..................................................SCRAPPYCHIC!!!!!!
Her page was absolutely gorgeous! The details are amazing! Here is one view, but you should TOTALLY check out the detailing in our gallery
HERE
!
Now for the next announcement!!! I have FINALLY finished adding up all of the FRIENDZ POINTZ for October!! Whew! You girlz are card and page making nutz!!! I couldn't believe how many pointz I had to add!! Way To Go Girlfriendz!!!! One Girlfriendz topped you all and she is officialy crowned our October Girlfriend Of The Month................. Congrats to............ JEAN!!!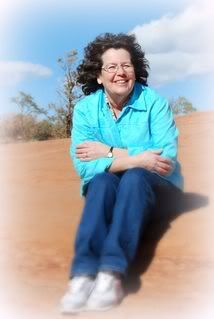 Jean is so much fun to have at Scrap-Friendzy! She amazed us this month bringing in a whopping
520 FRIENDZ POINTZ
!!! She is so sweet and her work is always inspiring! Congrats and we love you Jean!! :)
2nd place winner goes to Debs who earned 370 FPZ
And 3rd place goes to Jodi with 340 FPZ and nipping at her tail was Kats with 335 FPZ!!! Congrats girlfriendz!! You are all amazing scrappers and you make Scrap-Friendzy such a fun and inspiring place to hang-out!!
We're just starting a new month so that means a fresh start on FRIENDZ POINTZ!!! It's the perfect time to jump on board at
Scrap-Friendzy
!! Come join the fun!!